Hello there! Happy Friday 🙂 I hope you're having a wonderful week or had one. Today I'll be doing the Slumps are For Chumps book tag from the awesome Emma at The Book Crunch. Thank you!! Here goes nothing 🙂
Which book, most recently, did you not finish?
Wel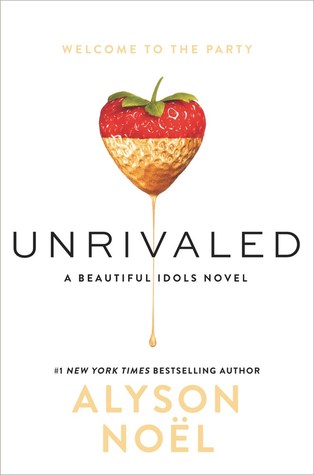 l, uhh, I had to put down Unrivaled by Alyson Noel. It just wasn't hitting the spot for me.
I promise I'll get back to it…eventually!! (Happy book birthday to this beaut this past Tuesday by the way!)
Which book is your guilty pleasure?
I wouldn't say it's a guilty pleasure per se because I don't feel one bit of guilt for reading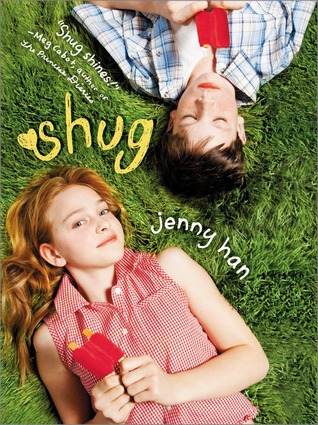 this, but Shug by Jenny Han.
This is my fallback re-read. I think I've read it about 5 or 6 times by now.
Which book do you love to hate?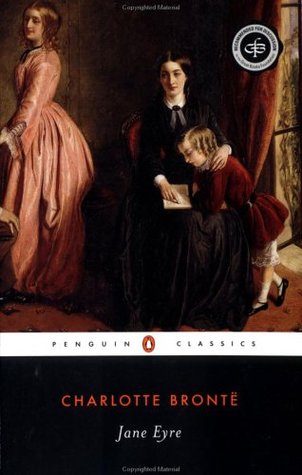 Hmm… I didn't quite like Jane Eyre while I was reading it (it's so looong), but I love it now. It's so applicable, and Jane is kick-ass.
This also was my first post/review ever! You can read it here.
Which book would you like to throw into the sea?
Since I live closer to Lake Michigan I'd probably throw my book into that, except I would rather not! I distinctly remember grumbling through Cut Both Ways the entire time. I could not feel any sympathy for the main character, and didn't mesh with it very well. I did however love the cover art. You can read that review here.
Which book have you read the most?
Probably the aforementioned Shug by Jenny Han. Or To Kill a Mockingbird by Harper Lee. I realize I'm not much of a re-reader. The series I've re-read the most is Percy Jackson and the Olympians and the subsequent series.
Which book would you hate to receive as a present?
Oooh, I'm not much of a book hater because I try to be really open to different types of books. I would hate a book that someone bought but put no consideration into what I would like.
Which book could you not live without?
Lol there are a few of these. You can see them in my Instagram (@mindofabookdragon) post from 
Wednesday. I've included it below just for you! Missing from the photo is Mosquitoland by David Arnold. Four have reviews right here on the blog!
The Love that Split the World by Emily Henry
You Were Here by Cori McCarthy (author interview here)
All the Bright Places by Jennifer Niven
Mosquitoland by David Arnold
Which book made you the angriest?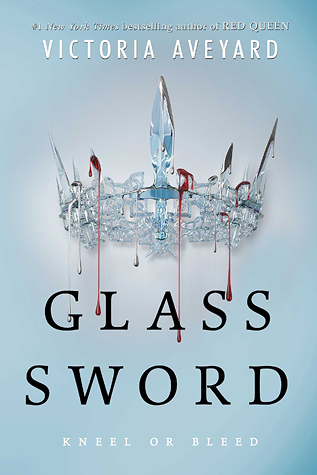 Really any book with an awesome cliffhanger makes me so mad yet intrigued! Glass Sword by Victoria Aveyard is definitely one of them! (Here's my full thoughts on that.)
Another one like that is The Mark of Athena by Rick Riordan – I don't even know where to start on that one..
Which book made you cry the most?
Where the Red Fern Grows  by Wilson Rawls wins this one by far. Some have made me shed a few tears here and there, but I was full on ugly crying during this one. My mom laughed at me and told me "I told you so" because she knew what part I got to.
Which book cover do you hate (like) most?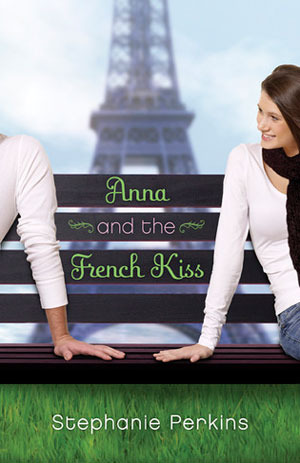 I'm going to agree with Emma on this one and say I like the new cover of Anna and the French Kiss so much better than the old one. I have yet to actually read this book, but I promise I will!
Who I'm tagging
Anyone who would like to take on this tag! I am not the best at remembering to tell people I've tagged them, so do it if you would like!
*********************
I'm leaving for Chicago to go to BookCon tomorrow! I'll be most active on my Twitter (@bookdragonbooks) and Instagram (@mindofabookdragon) accounts if you want to stay updated!
Happy reading,
Sophie 🙂