Hi, happy Friday!! Today is my last day at Brown, I fly out right after class. I'm sad to leave, but I'm glad to go back if that makes any sense.
Anyway, continuing with the actual post. I saw this on Book Wish and had to do it because I love Taylor too 😍😍 I don't usually use gifs in my posts, but I loved the way Sophie used them in her post so I did too.
1. We Are Never Ever Getting Back Together = A book or series that you were pretty sure you were in love with, but now want to break up with.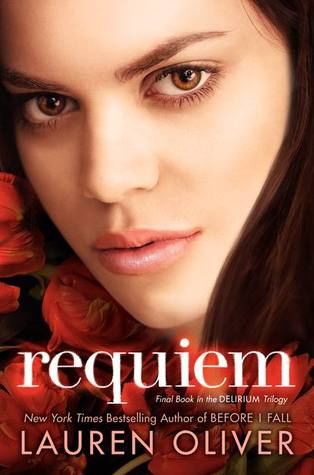 I loved the first book in this series, but the last one just didn't do it for me. I don't hate it by any means, but I was hoping for a bit of a clearer ending.
2. Red = Pick a book with a red cover.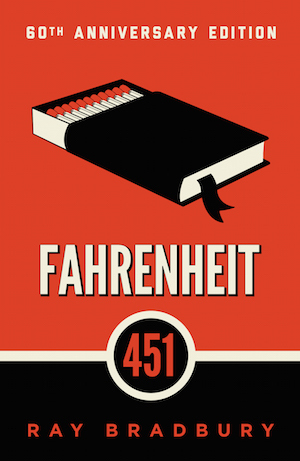 LOOK AT HOW PRETTY THIS EDITION IS!!! I read this last December and I loved it so much. I wasn't sure what to think at first, but it exceeded my expectations. If you haven't read it yet, I highly recommend it. The topic is extremely relatable.
3. The Best Day = A book that makes you feel nostalgic
Welcome to my childhood my friends. My mom read this to my sister and I and I have loved it ever since. I bought it for my niece for her birthday, and now my sister is reading it to my nieces. (Please note that there are 2 different sisters involved in this story! I have three, just to be clear!)
4. Love Story = A book with a forbidden love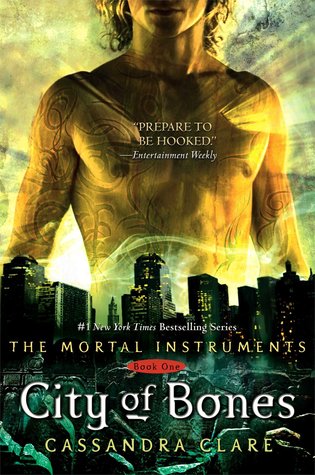 HAHAHAHAHA for any of you who have read the entire series you totally understand why I'm putting this one down. I really liked this series and I can't wait to get into Lady Midnight.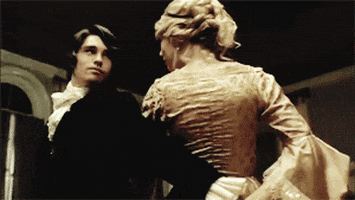 5. I Knew You Were Trouble = A book with a bad character you couldn't help but love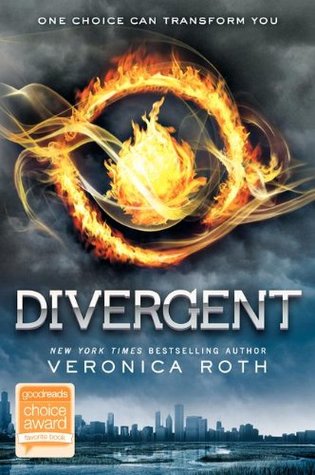 No hate please, but I love Peter. He's a devious little piece of trash but that doesn't stop me from liking him. I like Miles Teller cast as him in the movie series, too.
6. Innocent = A book where someone ruined the ending for you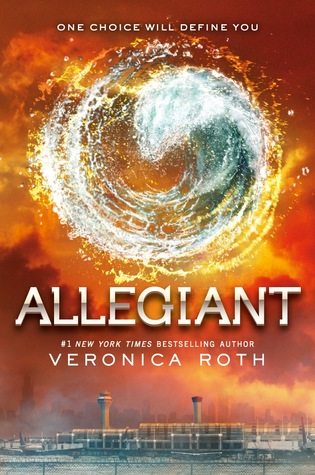 My best friend told me. I had to pretend I had no idea what she was saying because it broke my heart. I needed a moment to myself after that little nugget of truth. I probably won't finish the series now.
7. Everything Has Changed = A character from a book who goes through extensive character development
I read this book last fall, and I LOVE IT. This has the best ending I have ever read. The changes that Celie undergoes are huge, and I love her so much through the entire thing. The first time I heard of this book was in Shug by Jenny Han in 6th grade. I need to reread it now. I love to reread that book.
8. You Belong With Me = Your most anticipated book release
Well hello you little gem you. I got a copy of Wolf by Wolf (review) in the November Uppercase Box. I read that in about 2 days, and I could not wait for the sequel!! I was super lucky and snagged a copy of Blood for Blood at BookCon. I can't wait to start it.
9. Forever and Always = Your favorite book couple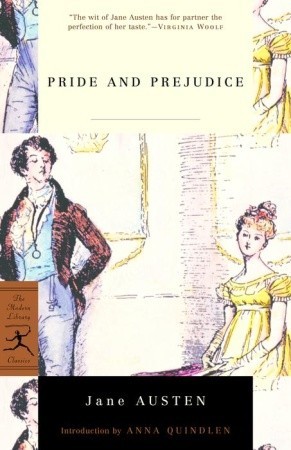 Darcy and Lizzie are baes. Fight me.
10. Come Back, Be Here = The book you would be least likely to lend to someone, for fear of missing it too much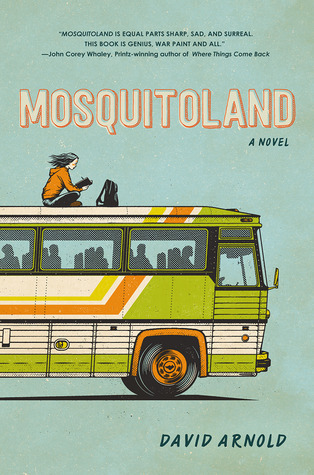 I actually had a mental breakdown over this book in June because I went to use it for a photo on Bookstagram but I couldn't find it. I ran around my house almost yelling and asking my mom what happened. I HAVE A SIGNED FIRST EDITION AND IT'S ONE OF MY FAVORITE BOOKS OKAY?! Turns out Maiya had it. I made her give it back.
11. Teardrops On My Guitar = A book that made you cry a lot
So if you follow us on Twitter you got me live tweeting this. I finished it on a bus ride to the beach and my friends made fun of me. The tears just kept leaking out of me! Now my roommate is reading it. I wish her luck. You can read my review of this gorgeousness here.
12. Shake It Off = A book that you love so much, you just shake off the haters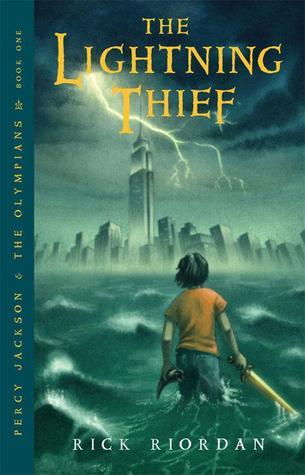 No it's not Harry Potter. I never got into HP like other people. Percy is my version of Harry. Who cares that it's "Middle Grade"? I certainly do not! Don't look down your nose at me for loving and reading this book (over and over again)! It's a beautiful book. Thanks Mom for getting me into this one.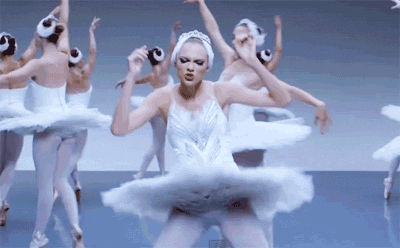 ________________________________________________________________
I tag all you Swifties as well! I had so much fun doing this tag. Have a great day!!
Happy reading,
Sophie 🙂