Hi everyone! It's Beth here from over at The Books Are Everywhere, with a bookish recommendation for you guys.
So, I was chatting to the lovely Sophie the other day about my most recent read, The Square Root of Summer…and she said something that made me think – 'it sounds like The Love That Split the World!'
Well, I realised Sophie was right! So why not share this news with you all?
Basically, did you read this and love it?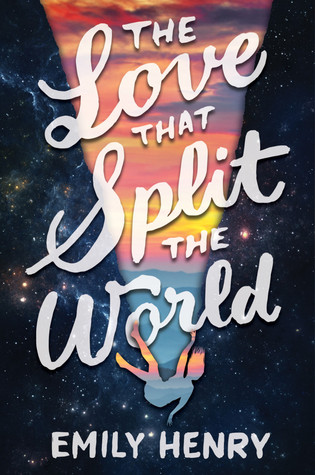 Then there's a big chance you'll also love this!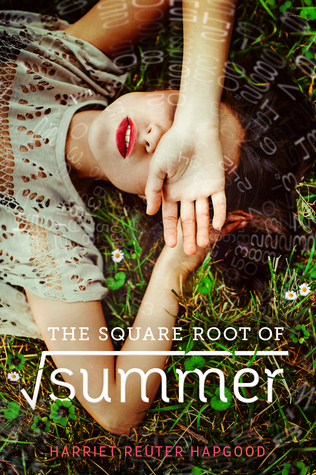 Both books are romantic, deep and poetic…and they also both involve some kind of time travel! What more could you wish for?
You can see my review for The Love That Split the World here and my review for The Square Root of Summer here.
Have you read either of these books? What did you think?
And would you like more posts like this one?
-Beth