Hi guys! I'm back this Friday with a book tag. What better way to get back on my Friday posts than a book tag, right? (Side note: it's not even like I missed a lot of Friday posts, just last week so I don't know what I'm doing ranting like that.) Anywho, I'm stealing this off of Lizzie's My Little Book Blog which is absolutely adorable, you definitely need to go check it out.
BLACK: A SERIES THAT'S TOUGH TO GET INTO BUT HAS HARDCORE FANS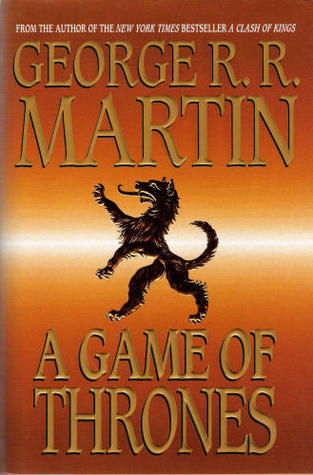 I have not even considered picking this book up honestly. My friend and roommate is slowly making her way through it and says it's pretty good. The whole blood and gore and sex just doesn't appeal to me that much, but a ton of people loooveee this series (and the t. v. series).
PEPPERMINT MOCHA: A BOOK THAT GETS MORE POPULAR DURING THE WINTER OR A FESTIVE TIME OF YEAR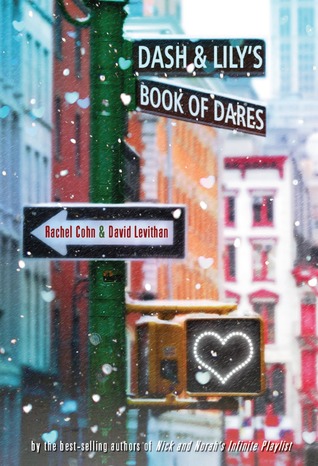 There's even snowflakes on the cover. I loved this book! It's set right around the holiday season and I love the idea of a notebook scavenger hunt. Okay maybe it's a bit unrealistic (I mean stranger danger, hello!!), but it's cute and fluffy and perfect if you're looking to curl up on a wintry day with something like that.
HOT CHOCOLATE: A FAVORITE CHILDREN'S BOOK
This is hands down my favorite children's book. My mom used to read them to my sister and I, and she swears by the first book. It's a must read as a child in our house. This is the first book that really got me into mysteries. I always wanted to be like Violet. I'm pretty sure she was my first cosplay (for a school costume thing).
DOUBLE SHOT OF ESPRESSO: A BOOK THAT KEPT YOU ON THE EDGE OF YOUR SEAT FROM START TO FINISH
I finished this book in 2 days flat. I could not put this down and I flew through the pages. How could I not love this unique alternate history? I can't wait for the sequel to release this fall because I NEED TO KNOW WHAT HAPPENS. Luckily I snagged myself an ARC at BookCon and am currently reading it to satiate my needs.
STARBUCKS: A BOOK YOU SEE EVERYWHERE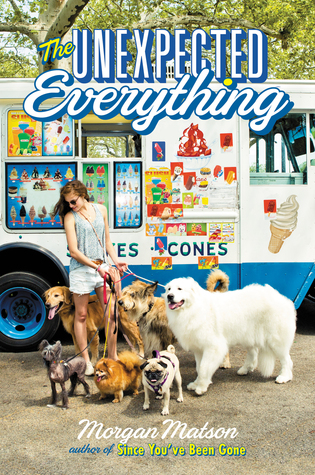 Look how pretty the cover is! I have yet to read a Morgan Matson book and I finally will this month! We will be reading this for The Book Junkies August read. I can't wait to read it!
THE HIPSTER COFFEE SHOP: A BOOK BY AN INDIE AUTHOR (A SHOUT OUT)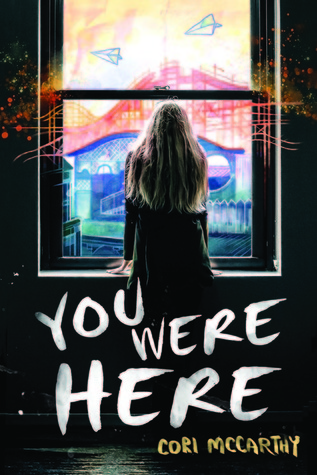 This one goes to my lovely, wonderful, all-around amazing Michigan friend Cori McCarthy. I can't believe the lack of hype her books get because they are absolutely stellar and deserve 1000x more attention than they actually get. I had the opportunity to meet Cori and she is one of the loveliest people I know. You can read our interview and my review of You Were Here on the blog.
OOPS! I ACCIDENTALLY GOT DECAF: A BOOK YOU WERE EXPECTING MORE FROM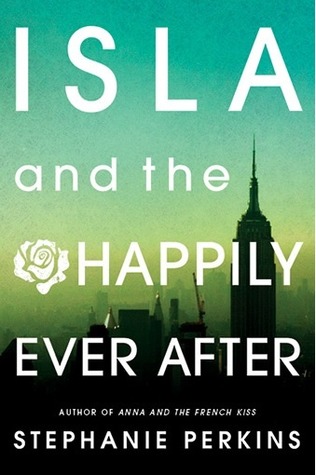 You have no idea how much I wanted to love this book. I read Anna and Lola before this and I was excited to see how this ended. I couldn't wait to see how the two other stories would weave into this one either. So many call this one their favorite of the three but I just don't see it! 
THE PERFECT BLEND: NAME A BOOK OR SERIES THAT WAS BOTH BITTER AND SWEET, BUT ULTIMATELY SATISFYING.

The ending to this duology was magnificent. I don't think it could have ended better, and I half wish I hadn't finished the series and was just stuck in Sharhzad's world forever.
GREEN TEA: NAME A BOOK OR SERIES THAT IS QUIETLY BEAUTIFUL.
Excuse me while I go quietly sob in the back corner over this book. Oh my goodness you just get hit by a wall of feels when you read this book. It is fantastically done, and you fall in love with Sammie with every word. (My complete thoughts are here in my review.)
CHAI TEA: NAME A BOOK OR SERIES THAT MAKES YOU DREAM OF FAR OFF PLACES.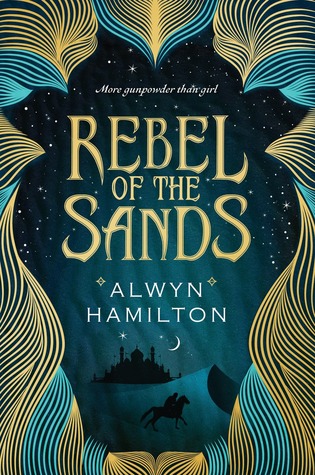 I totally want to be friends with Amani and Jin because they're fabulous. I love the world building in this story and I can't wait for it continue in the next book. It's going to be epic.
EARL GREY: NAME YOUR FAVOURITE CLASSIC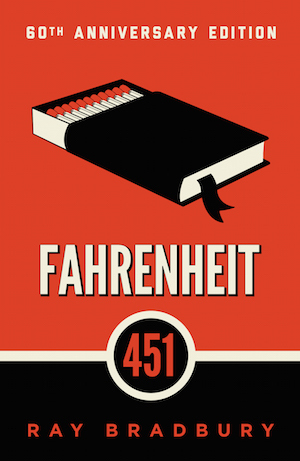 For those of you who know me or have read a lot of my posts, you know I swear by To Kill a Mockingbird. Today I wanted to talk about another classic I love because I can't bestow alll of my love on Harper Lee's gorgeousness. I read this after a girl in my lit class gave a book talk on it, and I was instantly hooked. This talks about censorship and the beauty of knowledge. You definitely need to go check it out.
Who I tag
Beth | The Books are Everywhere
I hope you liked this post as much as I did! It was so much fun 🙂
Happy reading,
Sophie 🙂