Hi everyone! Gosh, it feels like I've been gone for ages! If you haven't seen me here before, my name is Beth & I blog over at The Books Are Everywhere (and vlog over at Tea Pusheen!).
Today I'm going to be sharing 5 unpopular opinions I have about books and reading. Let's get started! This has kind of sprouted from my latest T5W post, so some of these books are kind of the opposite – books I disliked when others love them.
This book is the opposite though! Isla was my favourite of all 3 books, when a lot of people said it was their least favourite.
The Fault in Our Stars is incredibly popular – but I think it was really overhyped. I wouldn't say I disliked it, but I just think it didn't quite deserve all of the hype it got.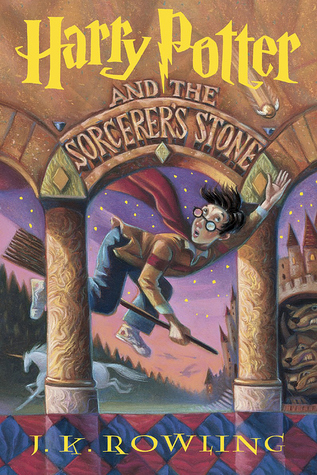 My Harry Potter opinion isn't really an 'opinion' as such, but it's more the fact that I haven't actually read it yet!
The last two books are definitely books I disliked when a lot of people seemed to adore them.
One Day is definitely one of these books – I didn't like this one when everyone else seemed to be raving about it!
Northern Lights is such a modern classic…but it was another I couldn't get on with! It got to the point when I was wondering whether I could even finish it, and I definitely won't consider carrying on the series.
Thanks for reading, guys! What's your bookish unpopular opinions?
-Beth