Hi guys! I'm Beth from The Books Are Everywhere and Tea Pusheen. Today I'm going to be listing 5 of my favourite books published in 2016!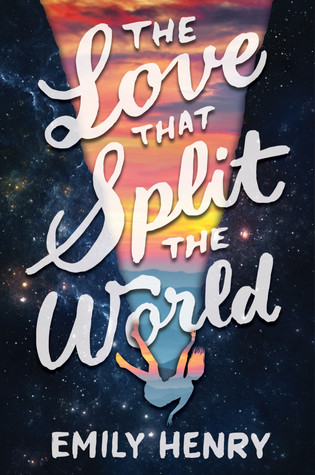 I can't believe I read this book nearly a year ago now, but it still sticks very strongly in my memory!
You Were Here was my favourite book of 2016. Yes, it came out on top! I adored this book so much!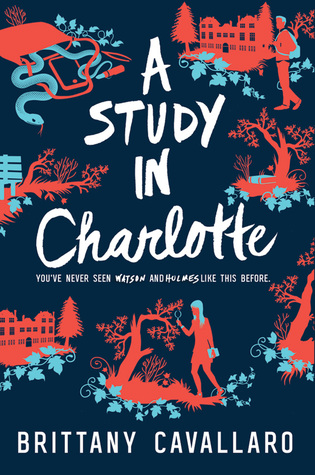 I read this book with Sophie early last year and we both loved it! Such a unique read.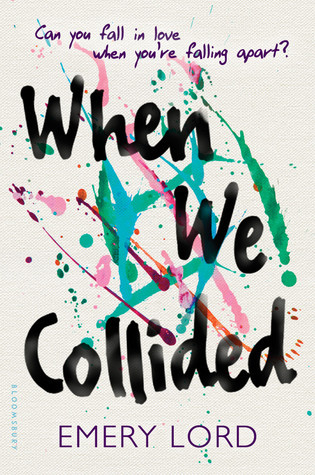 I read this book in a couple of days while I was in Wales last summer and I absolutely loved it! Such an emotional ride but one of my favourite of the year.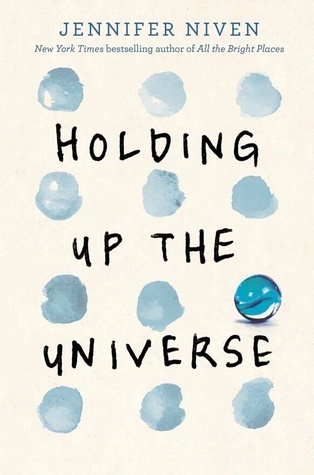 This book was very close to getting my top stop! I loved this book so much, but it's definitely a strong second.
Thanks for reading!
Which 2016 books did you love?
-Beth
May your shelves forever overflow with books! ☽
| Goodreads | Instagram | Tumblr | Twitter | YouTube |