Hi everyone! Today's post is hopefully a fitting post not just for me but for the world right now. Naturally, I know a lot of sh*t has been going on worldwide with Trump and lots of other things, and we probably all need to escape sometimes. So in this post, we're going to be talking about 5 books to help us escape the modern world!
Seed is one of the most amazing fantasy contemporaries that I've read – and it distracted me completely from life for a couple of days!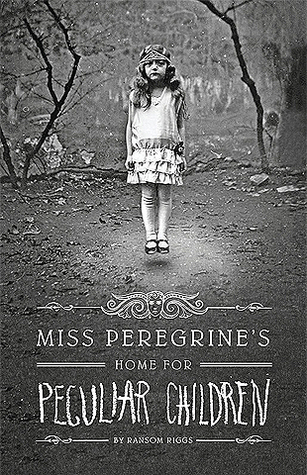 Another example of fantasy/paranormal/horror with a hint of contemporary. I love this book!
And along to sci-fi now! I don't read much sci-fi usually but I absolutely adored this book. It's incredible and a must read for any YA fans looking for something unique!
Some people may be surprised at the last two books – how can you escape with contemporary? Well, this book is purely for the road trip! It's one of my favourite YA contemporaries of all time and I'd recommend it to anyone who loves road trip books or a good romance.
I was completely absorbed in this series. I cried at the end of Isla as I simply didn't want to escape the magical world Stephanie Perkins created!
Thanks for reading (and again putting up with my hiatus!).
Which books help you escape?
-Beth
May your shelves forever overflow with books! ☽
| Goodreads | Instagram | Tumblr | Twitter | YouTube |
Looking for a Valentine's Day gift? Take a look at the Wordery sale here!